The school year in Kenya coincides with the calendar year and includes three breaks in April, August, and December. During these three breaks, The Fleischer Foundation hosts a mentorship session for all of its sponsored students. These sessions feature workshops, host speakers, and provide therapists & academic counsellors. The focus is not just on academics but also personal growth, family matters, social lives, and other soft skills. These sessions have an imam and priest in attendance to discuss any religious matters in private if desired by the respective student.
Our mentorship program also awards our best performing students. These students are given an educational field trip which occurs on a separate day in their school holiday. So far, these trips have included visiting a local law firm, receiving a tour of the United Nations regional headquarters, and auditing a class at the University of Nairobi.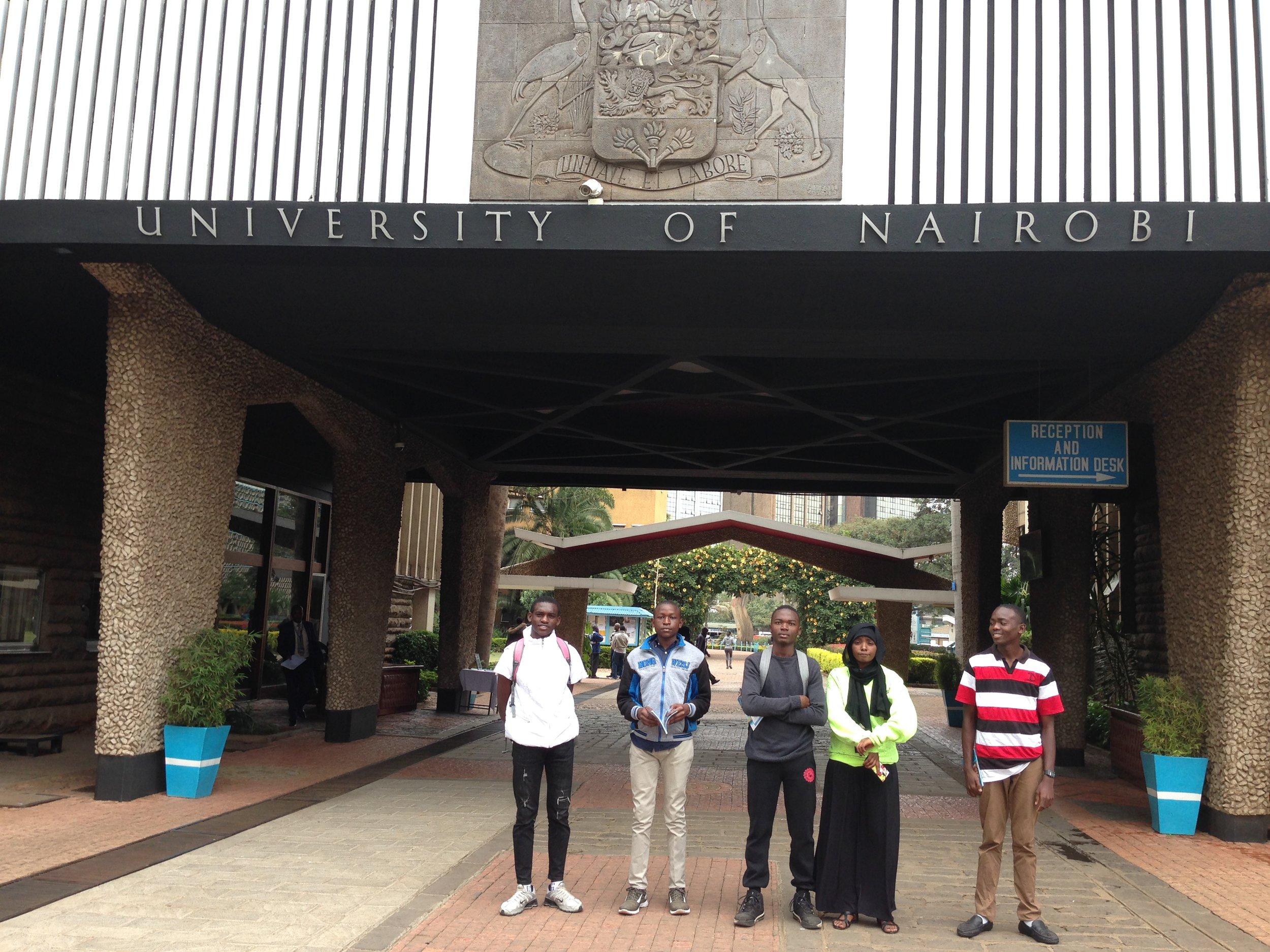 Lastly, all of our students are paired with both an international and local mentor. Local mentors represent successful persons in the field that their mentee wishes to pursue. These mentors meet their mentees at a minimum of 3 times per year to offer guidance. International mentors and mentees also communicate to one another via Skype, e-mail, and physical correspondence.